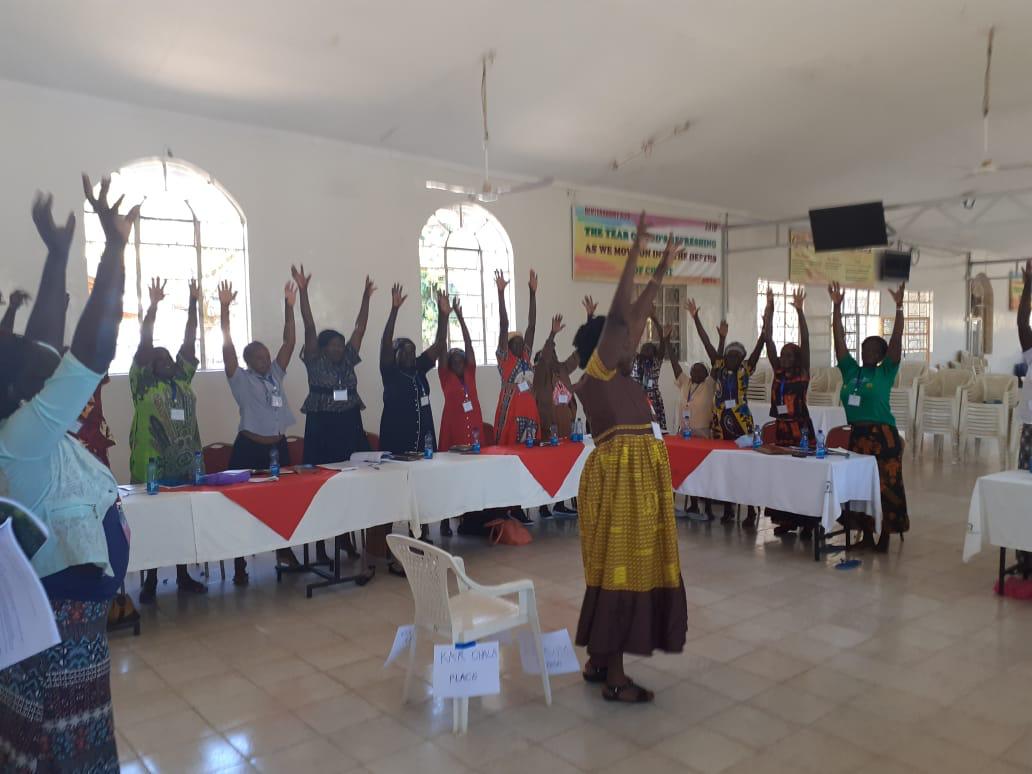 Our first Imaginal Collaborator is Women In The Window International's Micro-Enterprise Training Program for women in Africa, Asia and the Middle East. The program is currently offered to widows in rural Kenya and to refugee women from South Sudan living in Uganda.
The #1 THC-Free Broad Spectrum Brand
Please check our page regularly to see the Imaginal Collaborator we have chosen to highlight to further our life mission and imaginal mindset. We are highlighting, non-profits, companies and individuals who are sowing seeds to create positive social impact by empowering people through education and awareness, and by providing socio-economic opportunities to promote an Imaginal mindset. A percentage of all Imaginal sales will be donated to the Imaginal Collaborator to support a social impact campaign or project.
This capacity-building component includes business and economic development. Micro-enterprise training for women alleviates poverty and results in stronger homes and communities. As women generate additional resources, their families become wise stewards of their assets to support local churches and ministries. To learn more about their work visit

Women In The Window International

In developing nations, women often have vocational skills, but lack the business skills to operate a successful micro-business. Women in the Window International leads them through the process of establishing a business plan and successfully running their own business, whether they are in a refugee camp or city setting. To learn more about their work visit

Women In The Window International