Strengthen your immune system and kick
inflammation to the curb with
50mg Elderberry + 50mg CBD per serving
A Great Source Of Essential Nutrients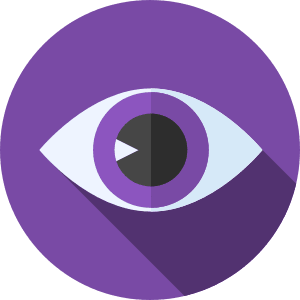 Essential for vision and the immune system.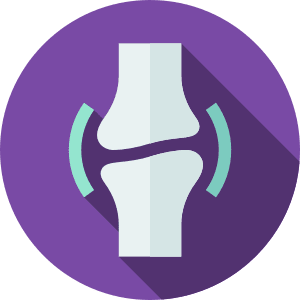 Keeps your bones strong and muscles healty.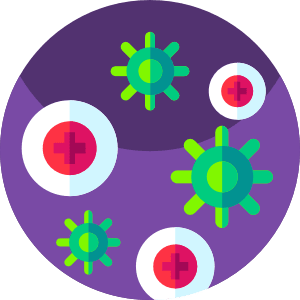 Boosts immunity and lowers health risks.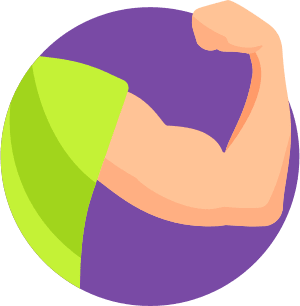 Helps the body form hemoglobin & hormones.
The Benefits Of Elderberry And CBD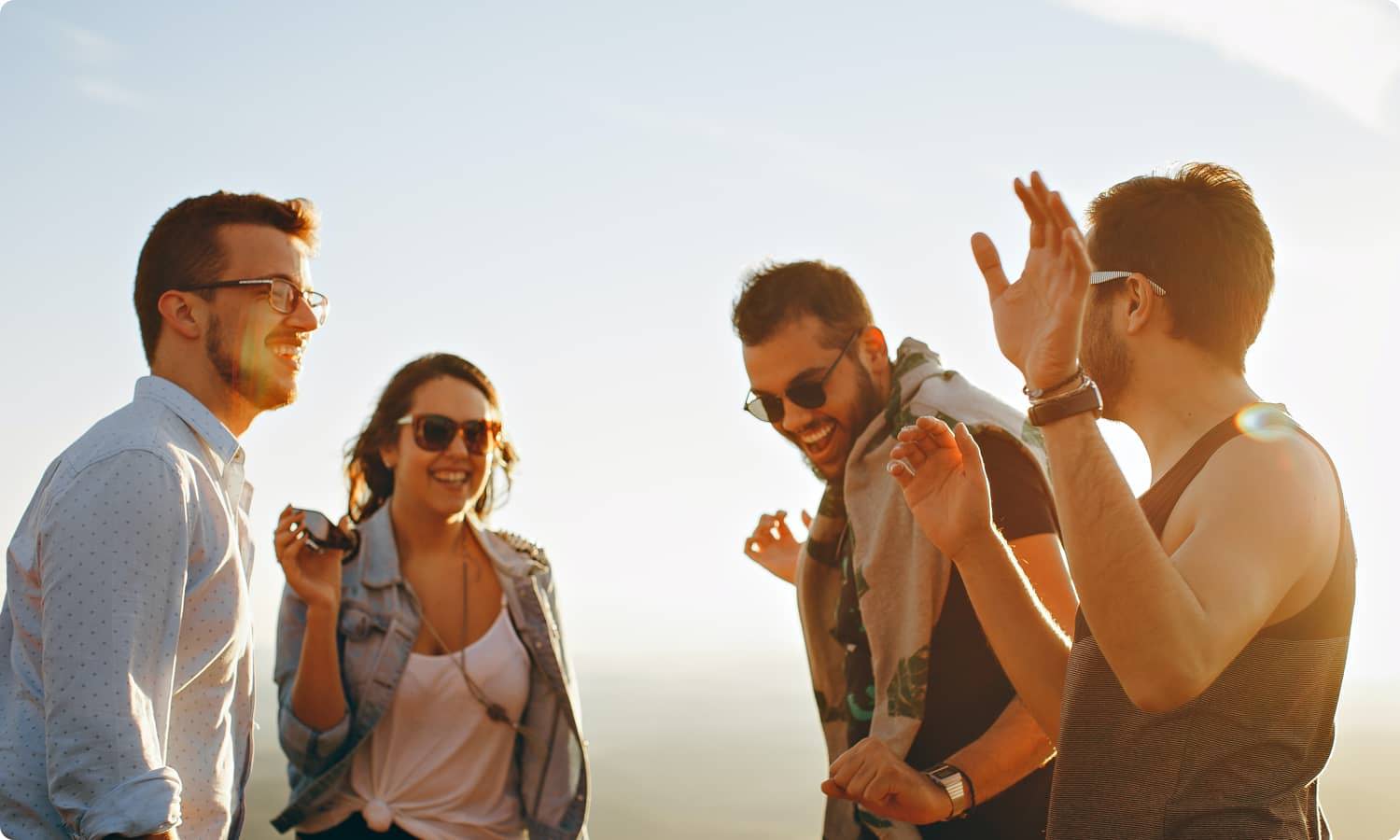 Elderberry and CBD provide antioxidants that protect your body from damage linked to aging & illness.
CBD and elderberry have potent anti-inflammatory properties that protect your body from chronic inflammation.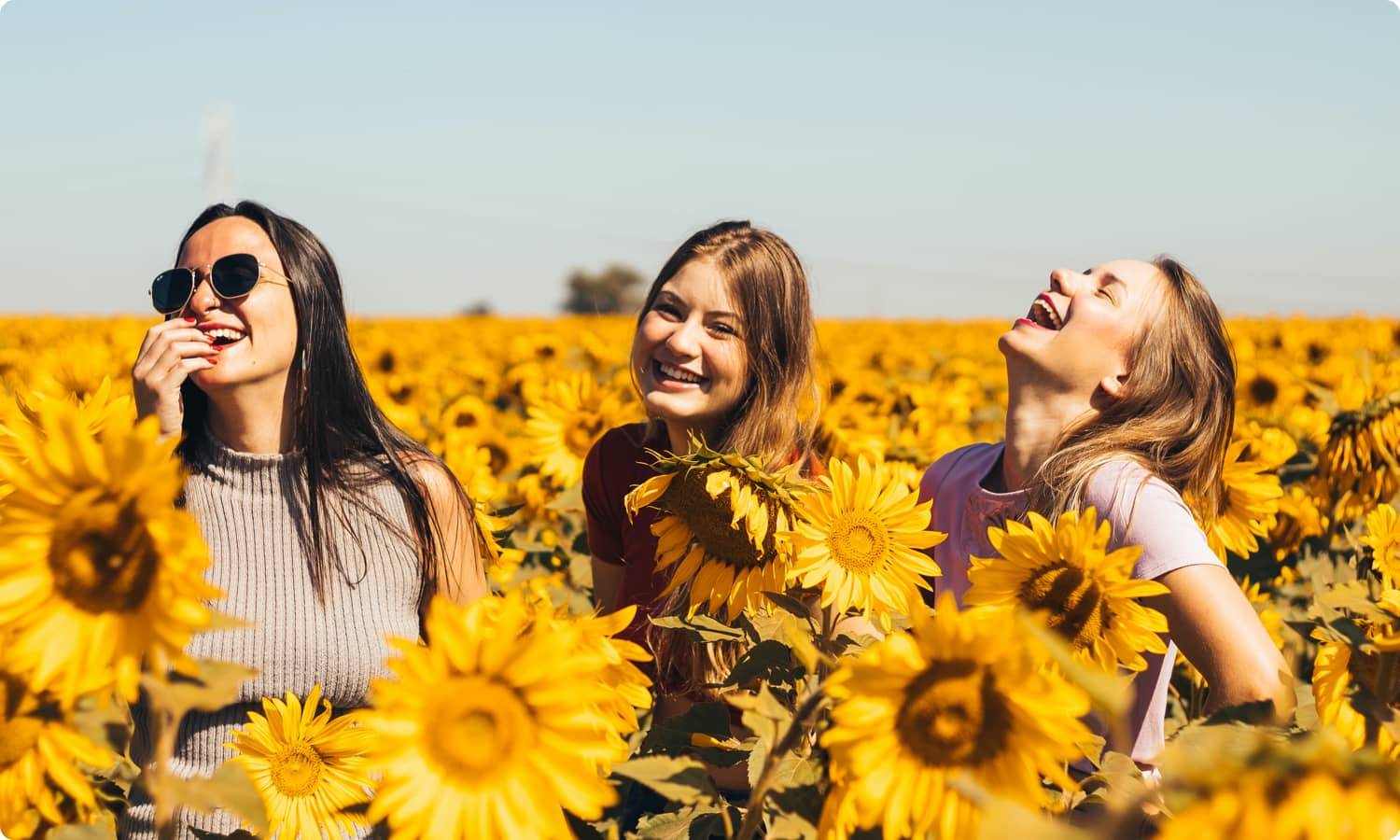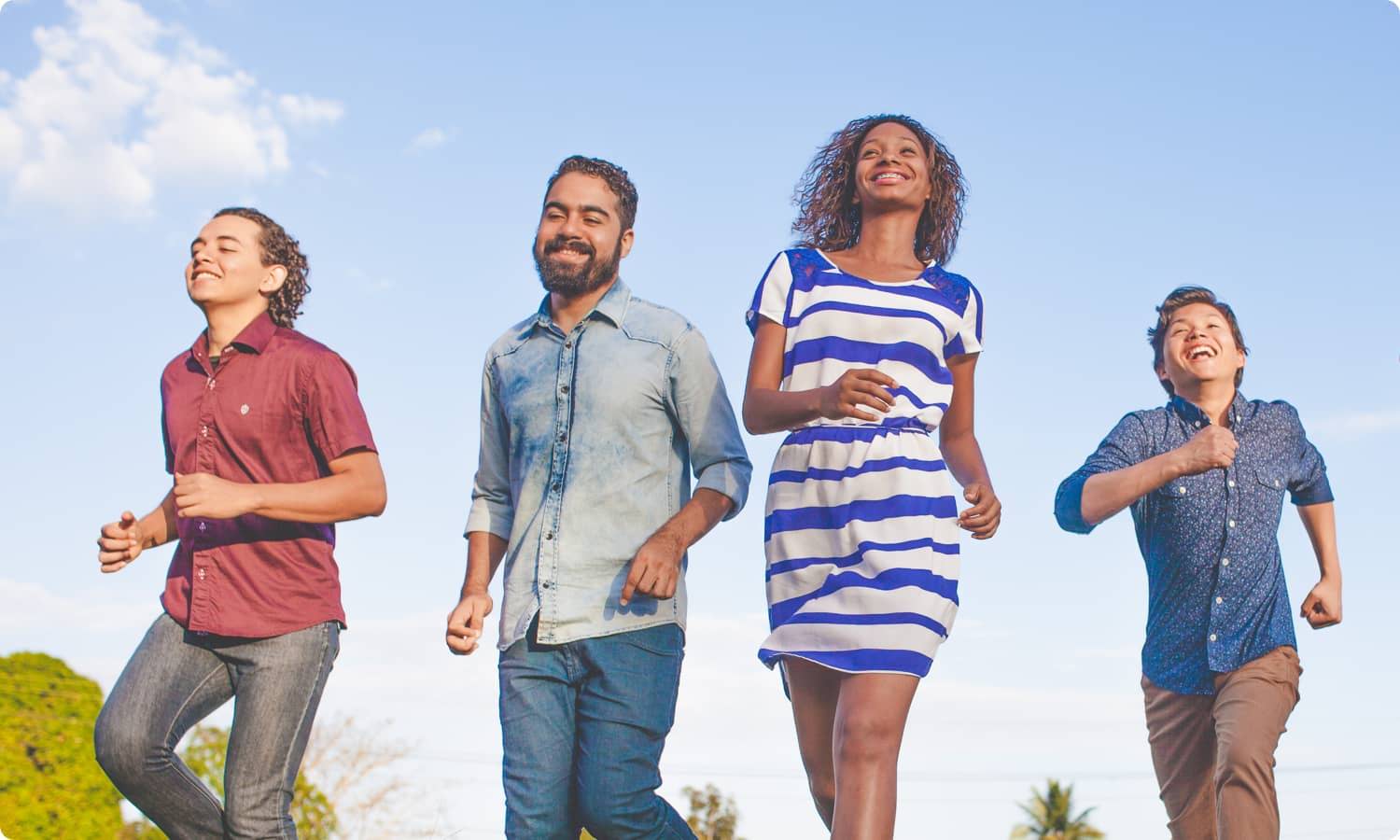 Elderberry and CBD reduce cholesterol, high blood pressure, and lower the risk of heart disease.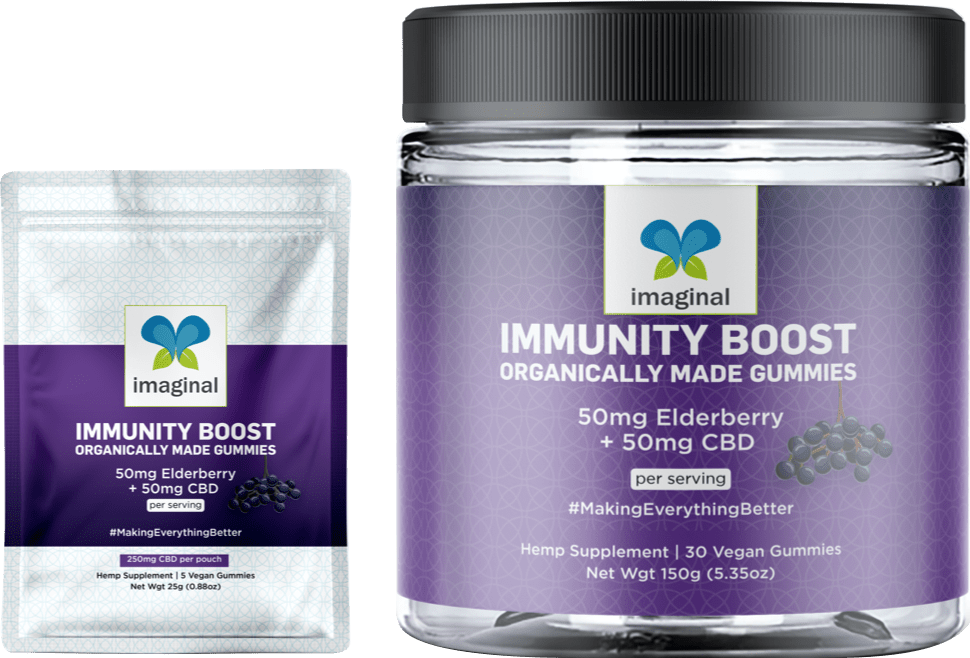 Every time you choose to do something healthy, you are investing in living longer, healthier, and happier. Try our gummies!
For a limited time only, you can purchase the Immunity Boost 5-Pack which has 5 gummies, the perfect way to try whether elderberry gummies are right for you. It's a small investment in your health that goes a long way!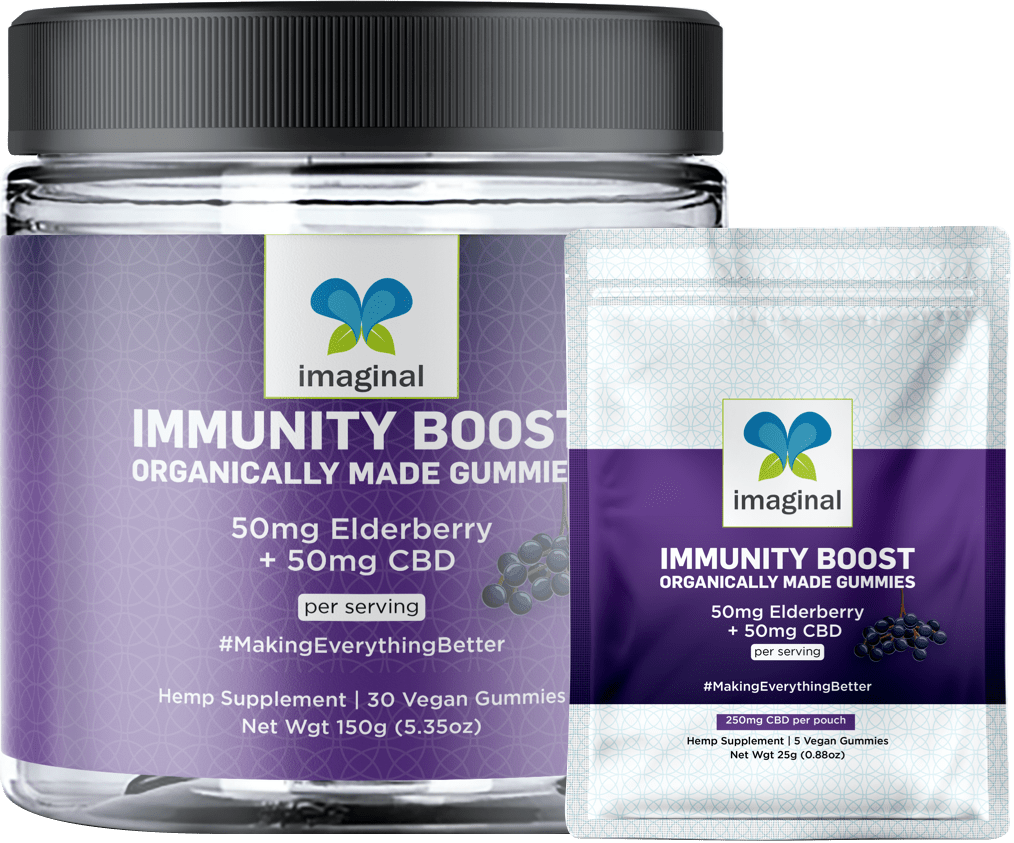 Organic Cane Sugar, Organic Tapioca Syrup, Pectin, Organic Berry Concentrate, Organic Grape Concentrate, Citric Acid
They also contain minor cannabinoids like: CBC, CBDV, and CBGA.
OUR GUMMIES DO NOT CONTAIN:
Artificial flavoring, gelatin, yeast, eggs, soy, peanuts, shellfish, gluten, dairy
Our products are made in an allergen-free environment.
Your support has an impact on people around the world!
We are committed to making the world a better place. A percentage of all sales are donated to organizations that work to improve society.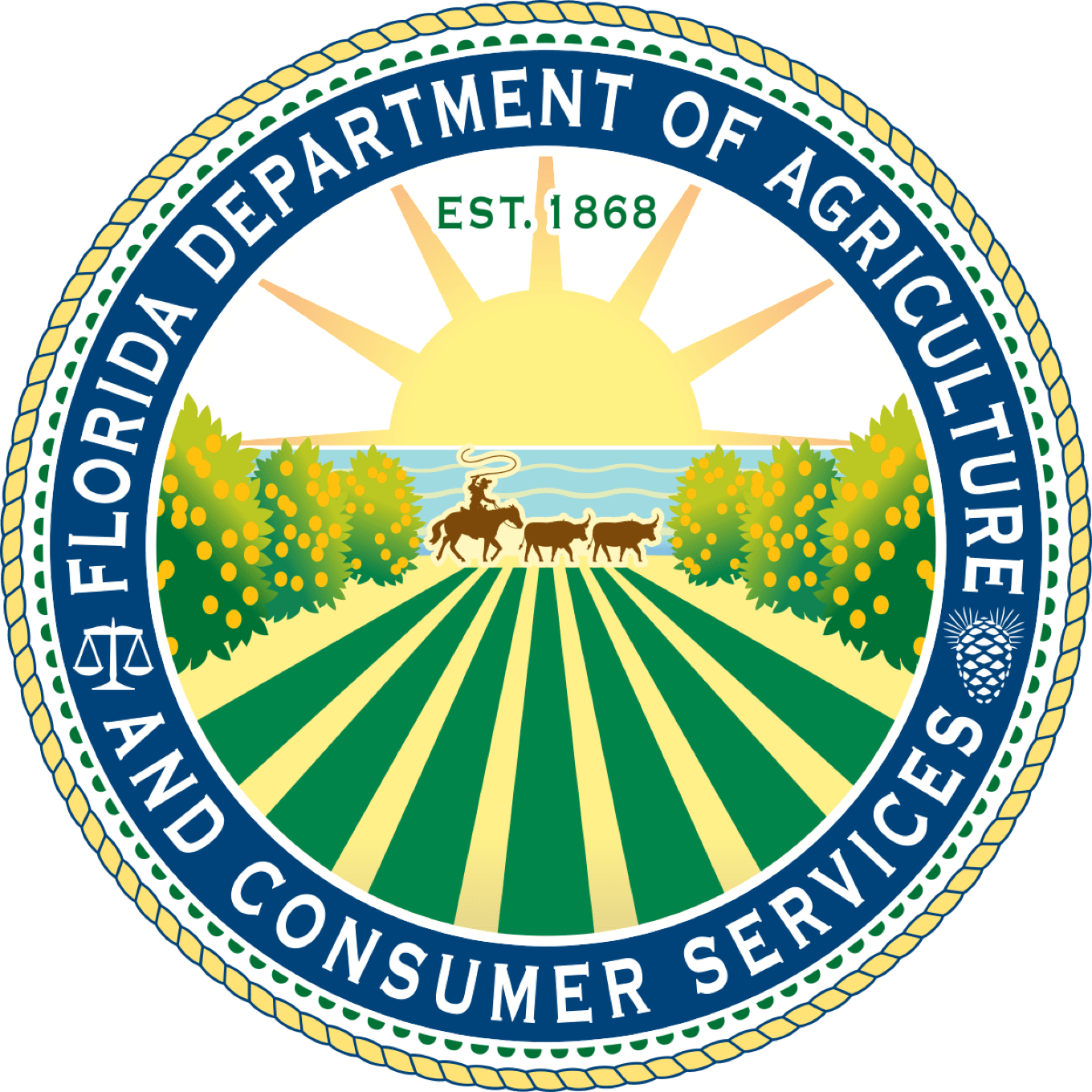 Licensed by

Florida Department of Agriculture and Consumer Services
Licensed by

Florida Department of Agriculture and Consumer Services
BOOST YOUR IMMUNITY TODAY
Invest in your health with Immunity Boost Gummies!